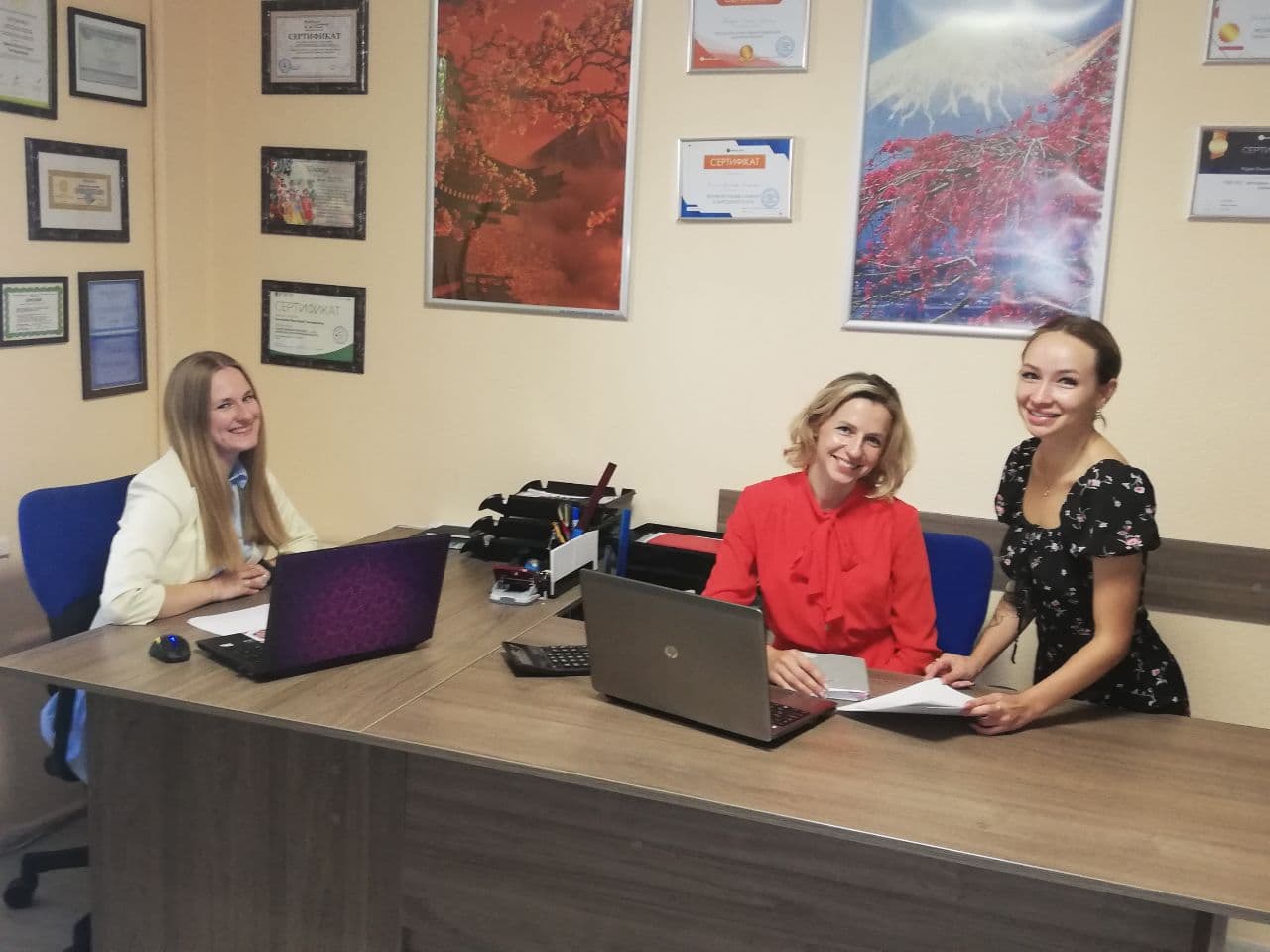 About the company
INFORM ASSET
For more than 15 years we have been providing services for entrepreneurs, companies and organizations of various ownership forms. Business cases of INFORM ACTIVE include both small businesses and companies from the world's Forbes list.

Our specialists in their work use the most verified methods solving the tasks.

The principles of our work are based on high professionalism, transparency of relationships, confidentiality, flexibility and efficiency
Iryna Goncharenko
Owner and CEO of INFORM ASSET
Tax Adviser
Business Structuring Expert
More than 20 years of experience in finance and accounting
More than 500 satisfied customers and hundreds of businesses saved from fines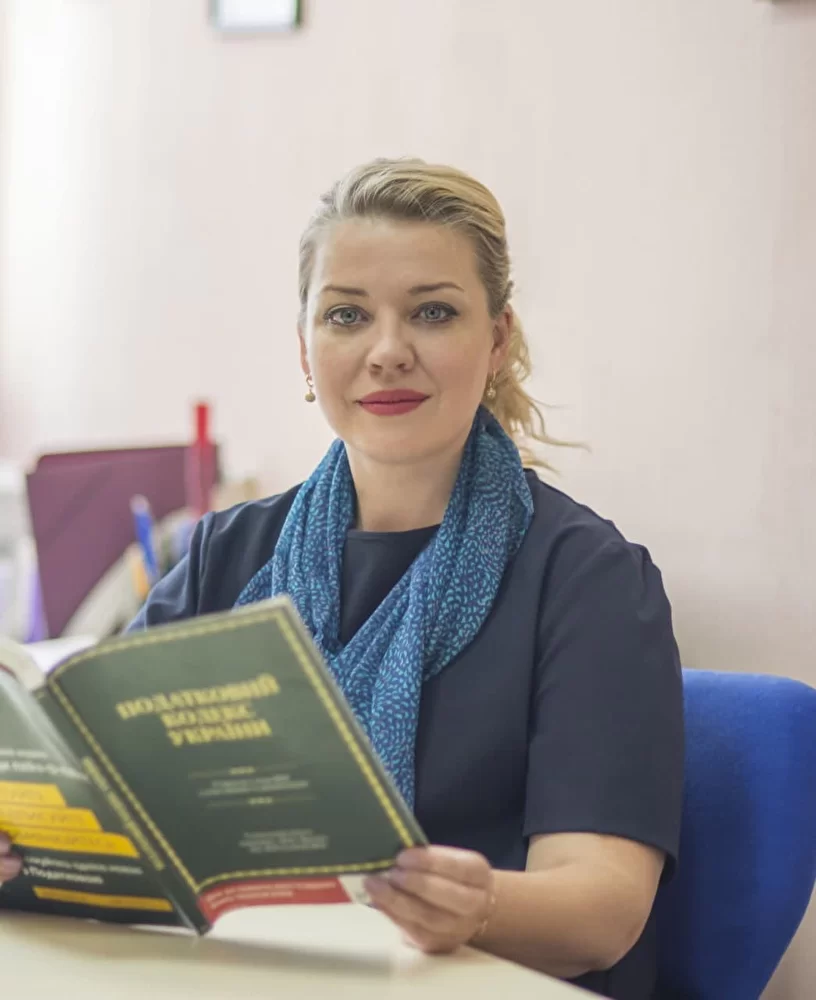 «I know from my own experience the problems of big business, having worked as a Financial Director of a worldwide foreign company for 7 years, and of small business, as I manage it myself»
A team of professionals with
over 10 years of experience
Yaroslava Draha
Finance Manager
Iryna Dvorska
Partner, Lawyer
Olha Rudiuk
Expert Accountant
Tetyana Mandro
Expert Accountant
We provide tax consulting services with the aim of planning activities, reducing risks, solving current problems. We will help you assess and prevent tax risks by choosing the optimal tax structure.
INFORM ASSET offers accounting outsourcing services when you hand over all or partial functions of organizing and maintaining business accounting and tax accounting. Accounting outsourcing is a profitable alternative to an in-office accountant in terms of cost and responsibility for the work performed.

Also, INFORM ASSET specialists can keep personnel records and provide outstaffing services for non-residents.

By ordering services from INFORM ASSET, you will receive not only a professional accountant, but also a consultant in the field of tax legislation and legal support
INFORM ASSET company registers private entrepreneurs and companies (LLC) in Ukraine, with the subsequent provision of a range of legal services to the existing business. We will help in drafting agreements and contracts, as well as assessing the legal consequences of your actions.

We can offer you legal advice on international economic activity, tax, labor, civil and other branches of law.
We offer comprehensive services
solution for your business:
Feedback from our clients